The Incredibles 2 Funko Pop kopen
Ben jij een groot fan van Disney's The Incredibles 2? Kies jouw favoriete Funko Pop! en maak je verzameling compleet. Onze Funko Pops zijn op voorraad en heb je altijd snel in huis.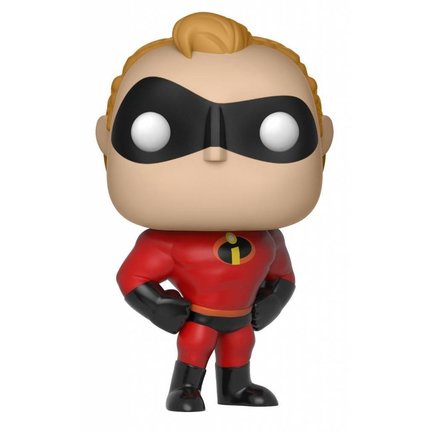 The Incredibles 2 is een 3D-digitale animatiefilm uit 2018, geproduceerd door Pixar Animation Studios en gedistribueerd door Walt Disney Pictures. De film is het vervolg op The Incredibles uit 2004. 
Zal de superhelden familie deze keer de wereld redden van het kwaad? Maak nu alvast je verzameling Funko Pop compleet of kies jouw favoriete personage.